WELCOME TO food, frisbee, fun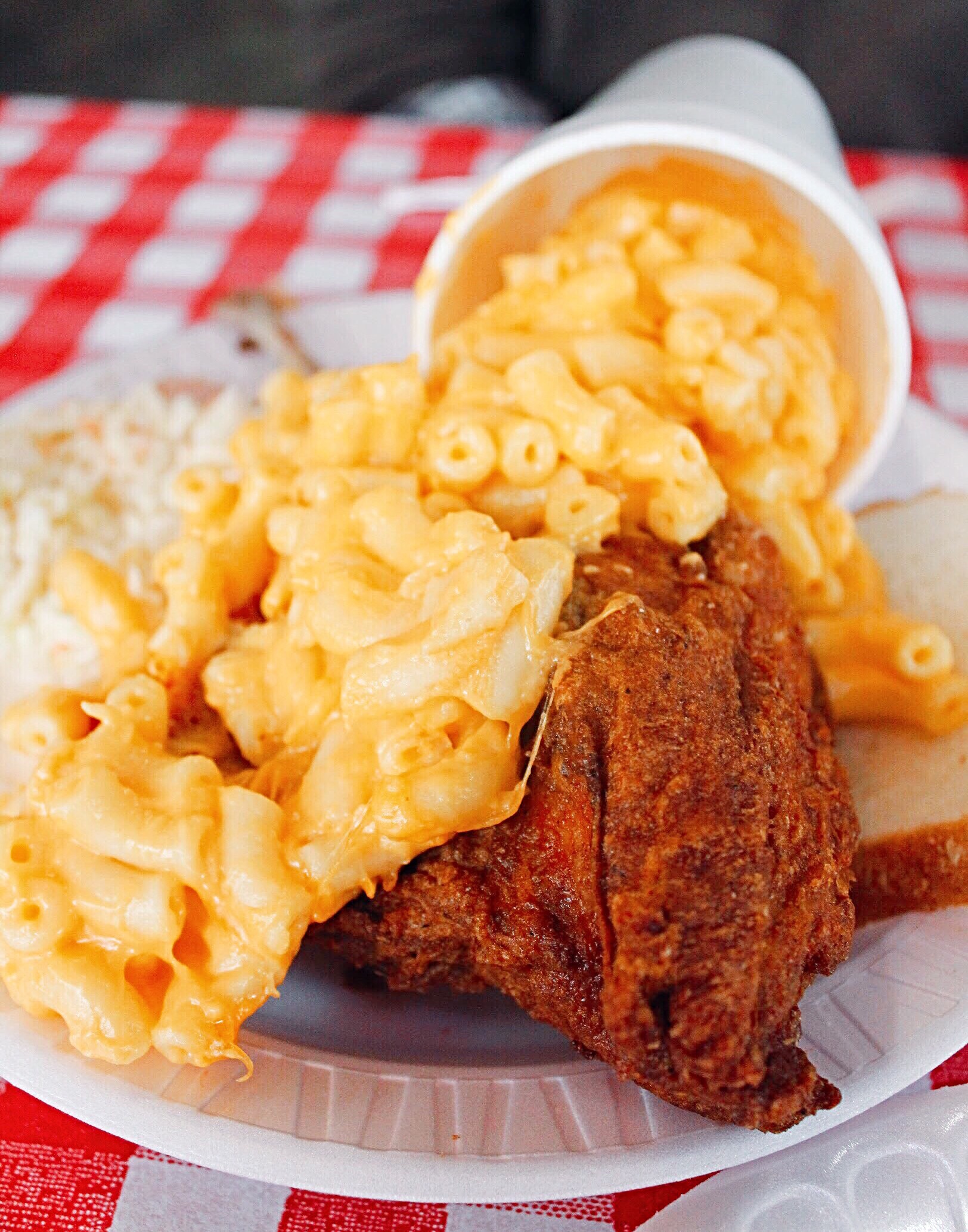 Kansas City has so much to offer. I have lived in KC my entire life and I am constantly discovering new, hidden gems. Look below to read more about foods and experiences you can only have in the Kansas City area.
I grew up in Shawnee, Kansas with my parents and my two brothers. I played softball, ate a ton of McDonald's and got into a lot of trouble.
After High School I went to Kansas State University where I majored in Management Information Systems. Now, I nerd out with web design, graphic design and project management.
When I'm not on my computer I am playing ultimate with my women's team, Wicked. I've played for almost 10 years. I love weight-lifting, competing in tournaments and hanging out with my wonderful teammates.
I currently live in Kansas City with my boyfriend, Ryan, my chihuahua, Groves, and our cat, Neville. I love my little family.
Thanks for stopping by. It's grate to see you.
events & occassions
LET'S EAT
food & fun in Kansas City
FREE EBOOKS